Greetings from Munich!
Hey all!
Checking in from my aunt's house in Munich. I arrived Thursday morning and I'm already adjusted to local time, which is 7 hours ahead of Nashville.
My initial flight out of Nashville on Monday was cancelled, so I spent an extra day at home. Tuesday I landed in Charlotte and was greeted by long-time family friends (they are family after all these years!), home cooked meals and great conversation. I felt at home, so the decision to spend time in Charlotte before my flight overseas was a good one.
Wednesday afternoon I arrived at the airport really anxious! As I waited in the TSA line, I thought of the support I have and I prayed that God would lead me to someone I can connect with at the airport before my flight. Once I got to the gate, a teenage girl with a verse from Psalm 139 (v. 23) on her shirt sat next to me with two adults accompanying her.
"Search me, God, and know my heart; test me and know my anxious thoughts." Psalm 139:23
It took me a few minutes to really believe what I just saw. Then I heard the group discuss a church sign that said "you should chase after Jesus the way you chase after Pokemon." Naturally, I had to introduce myself.
They were a mission team from Morganton, NC (I think?) going to Romania to pass out bibles and lead VBS. The man behind the trip is retired and goes a few times a year. We all got to know each other, share encouragement, and as the flight got closer more of their team sat down at the gate. Sitting next to three people turned into about 15-20 people going on mission to the nations, and I didn't feel so overwhelmed anymore.
It's 8:51 AM in Munich and I don't have much planned for the day.
Yesterday, my aunt and I reunited for the first time in 11 years! We spent the day walking around Munich, learning the public transportation system, and laughing. Lots of joy and laughter.
It's as if I'm seeing everything for the first time. Yet things are beginning to be familiar again. Yesterday, as we were on the train, I slowly began to remember all the train stops we always used to stop at. Each is distinct in color and design.
I saw Jesuits and Evangelical Christians evangelizing on the streets in front of their beautiful churches. I saw a group of Muslim women covered from head to toe dance to music played by Jewish street musicians.
There's energy here and it's easily captured on camera. The city is beautiful. Here is a gallery: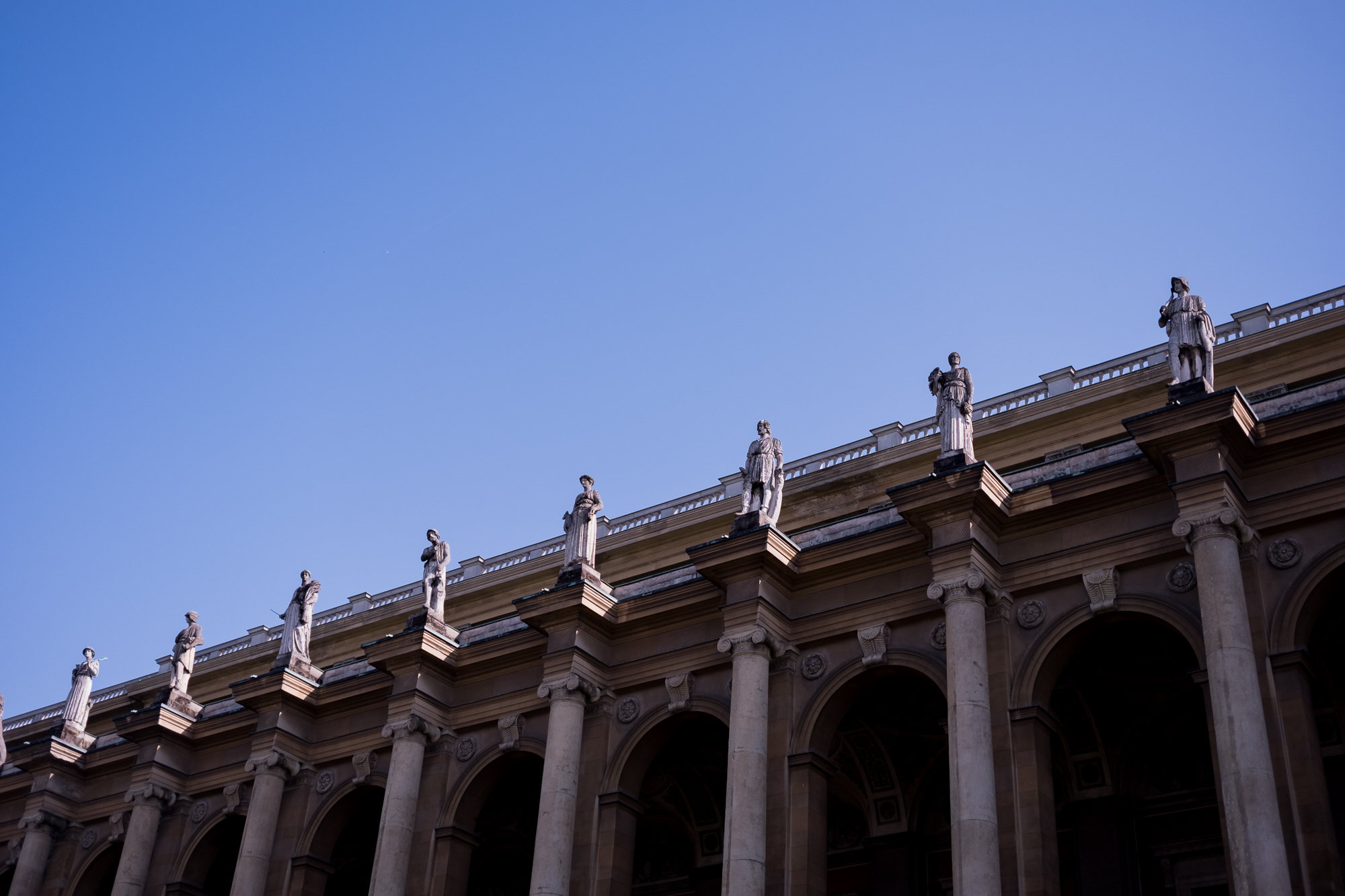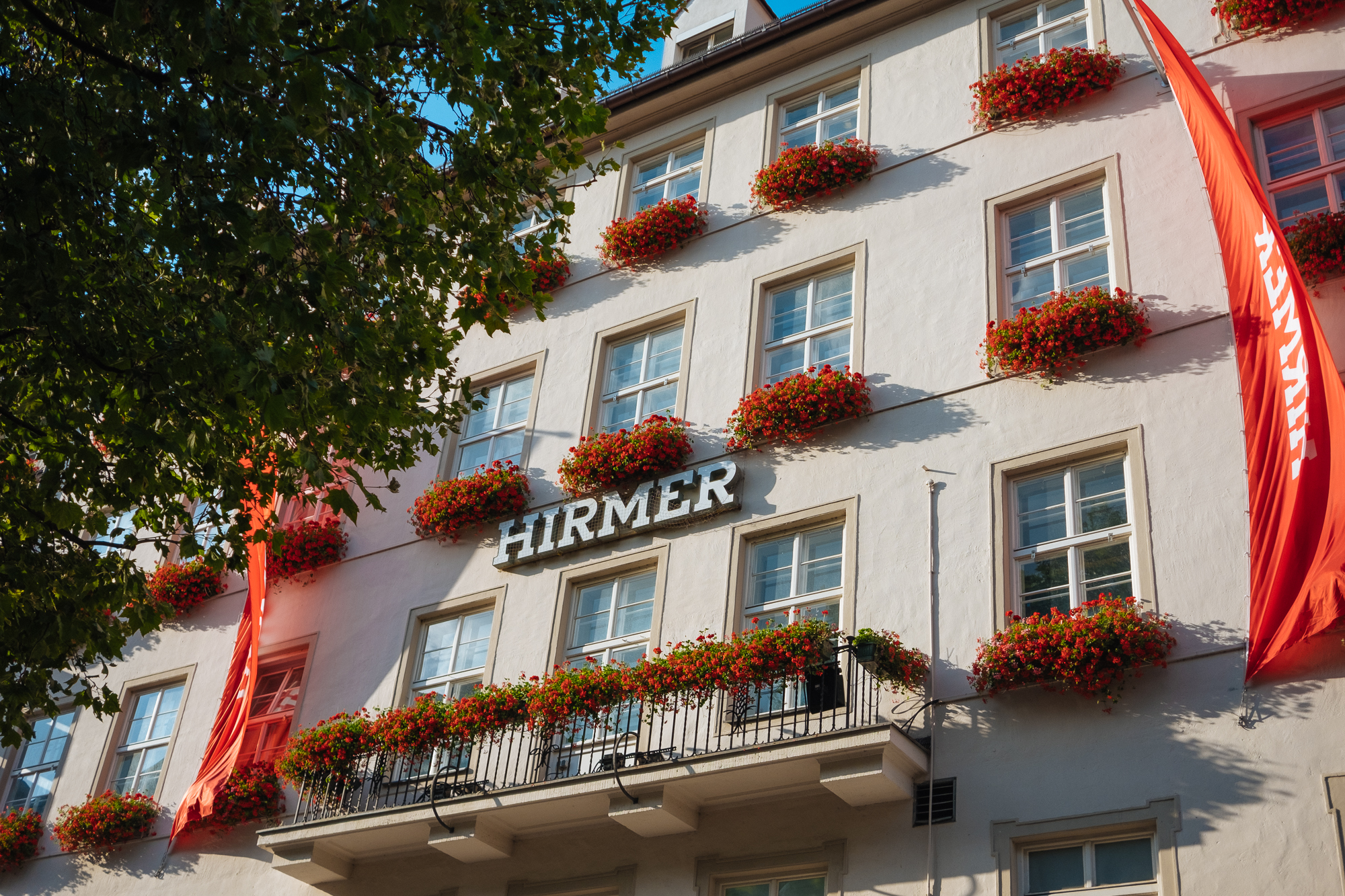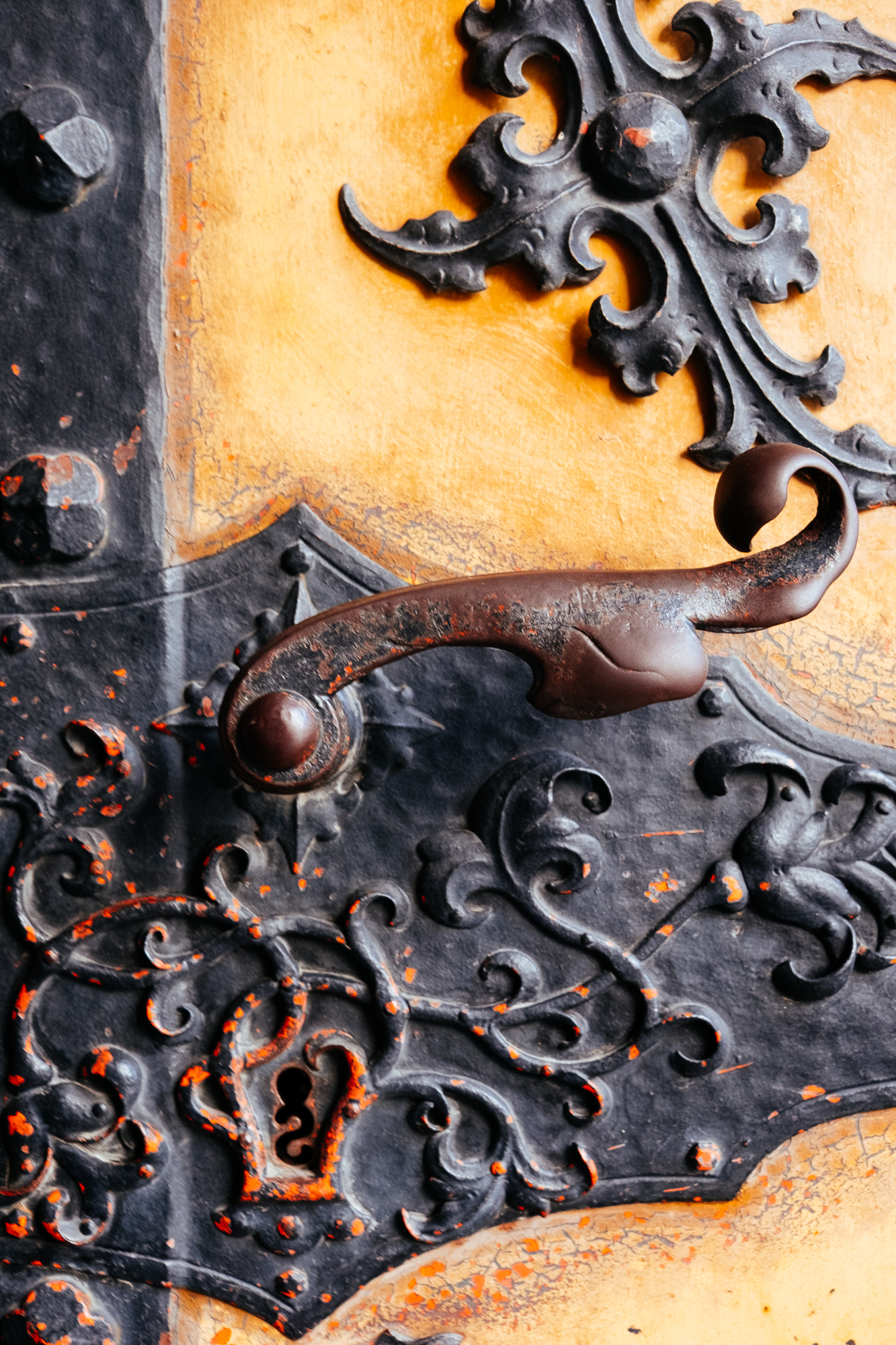 So there's my first update. I hope this week begins to fill in with plans and visits. I will have another update soon!
-Ivor